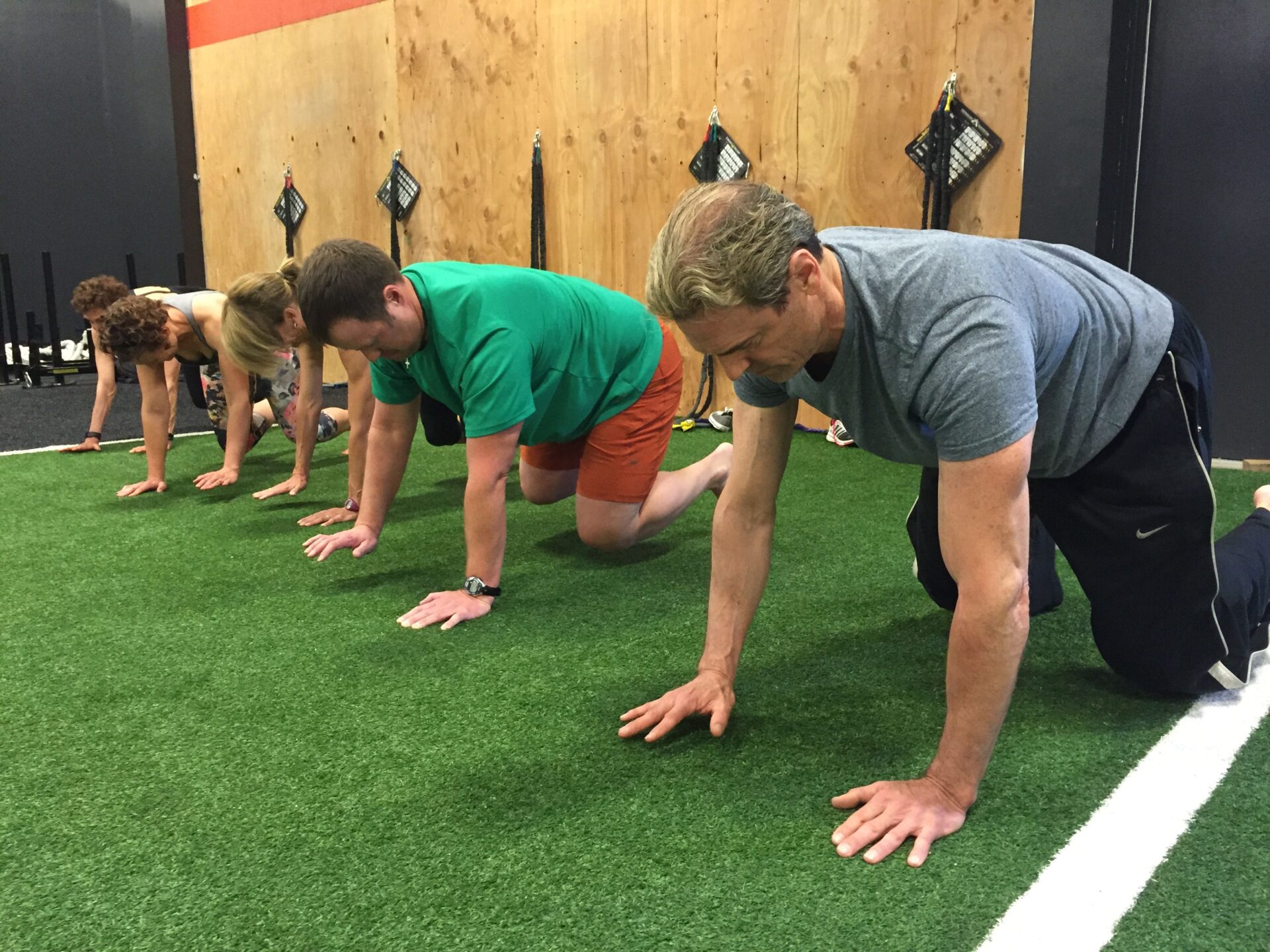 Animal Flow is a ground-based workout, based on mimicking animal movements. It uses various mobilizations, stretches, transitions and balances to create strong and functional movement. This promotes and develops core strength and stability, balance, and coordination, along with the ability to acquire new physical skills. And because it's immersive, requiring focus and precision, Animal Flow also facilitates mindfulness through its practice.
IS THIS GOOD FOR ME?
Animal Flow is for everybody, regardless of ability, fitness levels or experience. Animal Flow certified instructor offers regression options and modifications when needed.
First off, it's fun. It's also dynamic and rewarding, both mentally and physically. If you already enjoy – or think you'd enjoy – bodyweight training, dance, yoga, martial arts or other movement practices then you will feel right at home with this class.
WHAT DOES IT DO?
Animal Flow can help to improve carpal tunnel syndrome, pelvic floor weakness, lower back discomfort, flexibility and mobility. Mindful Movements are proven to help with the prevention of early-onset dementia and Alzheimer's.
Wednesdays 06:00pm
Drop-in cost – $25 (5 people in a class only).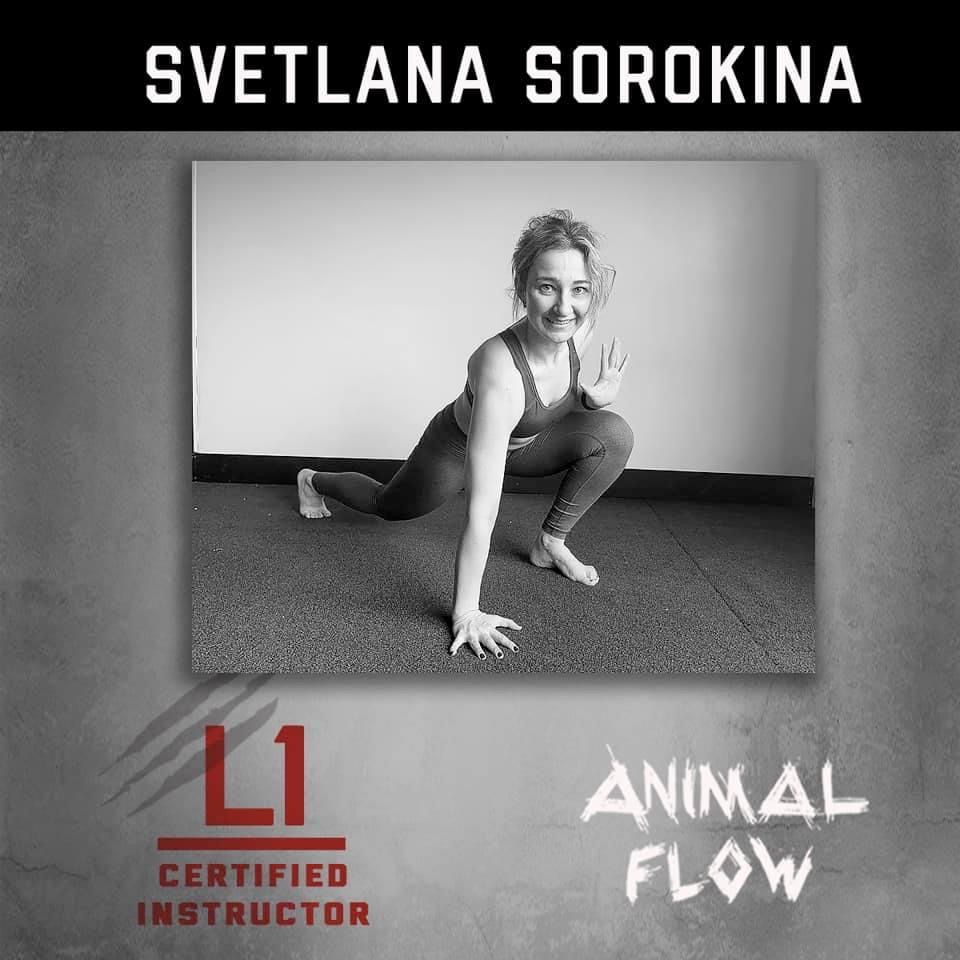 If you've always wanted to learn how to do bodyweight training properly, Animal Flow provides a safe and structured environment to do that. And regardless of your ability level, Animal Flow will provide you with a challenging and enjoyable system to develop in your personal movement practice.
Give it a try!
Let us know what class you'd like to book or book a free consultation!