January 17-March 13
WHAT IS THE MY IDEAL BODY PROGRAM?
An eight-week course aimed at educating YOU about a healthier and leaner body.

A personalized nutrition plan (Calories, protein intake, and recipes)

Seven workout samples for home/gym

Weekly feedback on your assignments

Daily support from our team and participants in a Telegram group chat

Accountability – each week opens after you submit the previous week's assignment.
WHO CAN JOIN?
Anyone who wants to learn more about being active and healthy.
FEES/REQUIREMENT
Regular Price: $180 plus 5%
(The payment can be split in 2, no additional discounts applied)
NEW! PRIZES FROM SPONSORS! Everyone who completed the course will have a chance to win one of the prizes.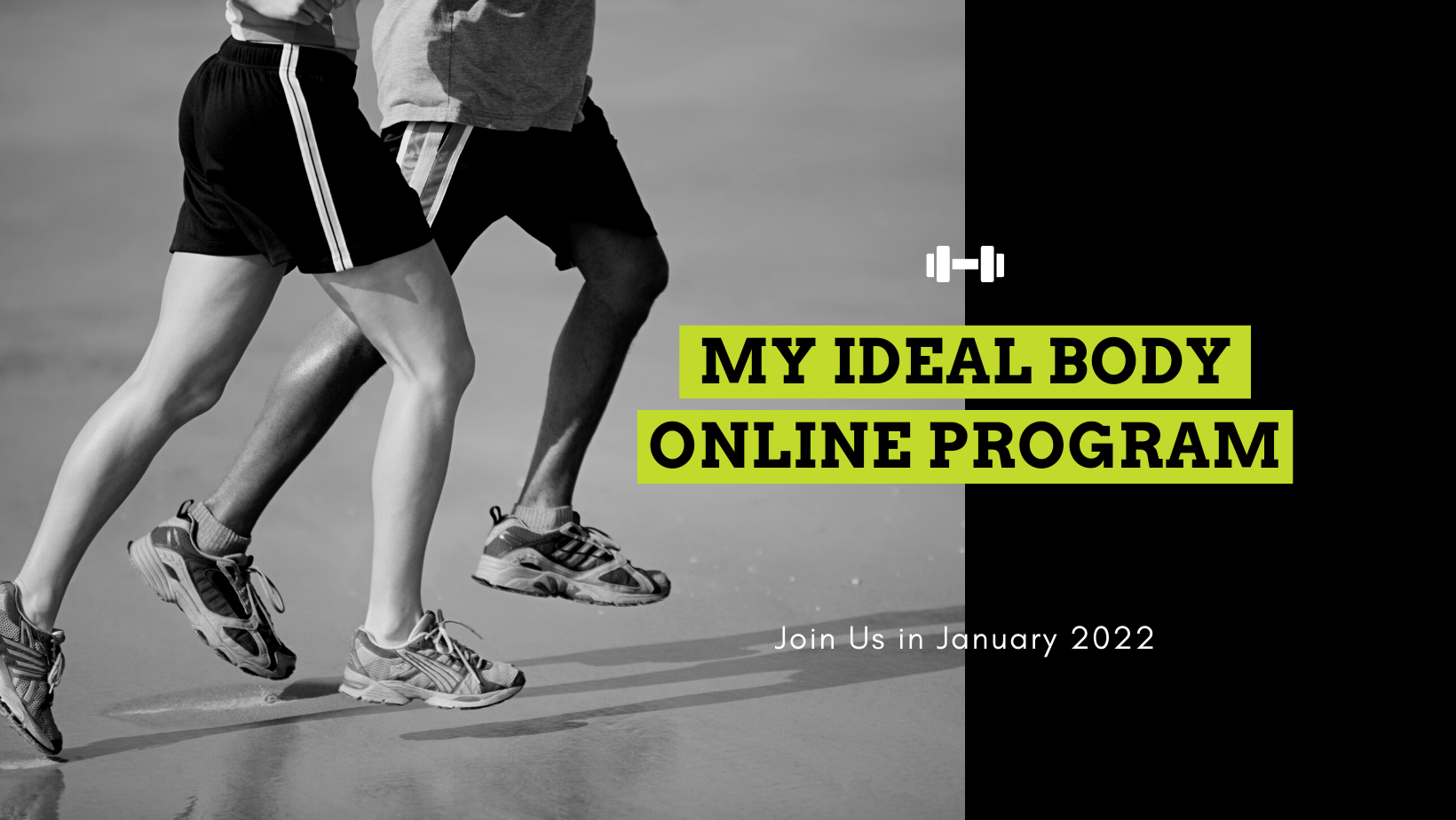 REGISTER NOW!
Email us now at info@nullkamfit.ca to get started! 
________
-𝐃𝐨 𝐈 𝐧𝐞𝐞𝐝 𝐭𝐨 𝐟𝐨𝐥𝐥𝐨𝐰 𝐭𝐡𝐞 𝐞𝐱𝐚𝐜𝐭 𝐦𝐞𝐧𝐮 𝐨𝐫 𝐰𝐢𝐥𝐥 𝐭𝐡𝐞𝐫𝐞 𝐛𝐞 𝐚 𝐥𝐢𝐬𝐭 𝐨𝐟 𝐩𝐫𝐨𝐝𝐮𝐜𝐭𝐬 𝐟𝐨𝐫 𝐞𝐚𝐜𝐡 𝐦𝐞𝐚𝐥 𝐚𝐧𝐝 𝐭𝐡𝐞𝐧 𝐈 𝐬𝐡𝐨𝐮𝐥𝐝 𝐦𝐚𝐤𝐞 𝐦𝐲 𝐨𝐰𝐧 𝐦𝐞𝐧𝐮?
Meals will be fully calculated according to calories, carbohydrates, fats and protein and made up as a daily menu. However, if desired, you can swap products and recipes from the menu, adding any dishes you would like to.
-𝐇𝐨𝐰 𝐨𝐟𝐭𝐞𝐧 𝐰𝐢𝐥𝐥 𝐈 𝐧𝐞𝐞𝐝 𝐭𝐨 𝐰𝐨𝐫𝐤 𝐨𝐮𝐭?
You will need to train 3-5 times a week. This is the minimum that will be necessary to keep up. As for days and time of training, you will choose on your own – when it's convenient to you.
-𝐂𝐚𝐧 𝐈 𝐭𝐫𝐚𝐢𝐧 𝐚𝐭 𝐡𝐨𝐦𝐞 𝐨𝐫 𝐢𝐬 𝐢𝐭 𝐧𝐞𝐜𝐞𝐬𝐬𝐚𝐫𝐲 𝐭𝐨 𝐠𝐨 𝐭𝐨 𝐭𝐡𝐞 𝐠𝐲𝐦?
Anywhere you like. The program has seven workout samples; you can also choose other workout options and/or modify them as you need. Homework assignments can be easily done at home.
-𝐇𝐨𝐰 𝐦𝐚𝐧𝐲 𝐥𝐛 𝐜𝐚𝐧 𝐈 𝐥𝐨𝐬𝐞?
The goal of this program is not about weight loss, although most participants will lose weight through healthy eating and increased activity. The recommended weight loss is UP TO 2 lb per week on average, but it depends on many factors.