FemSport Kamloops 2020 takes place May 23rd!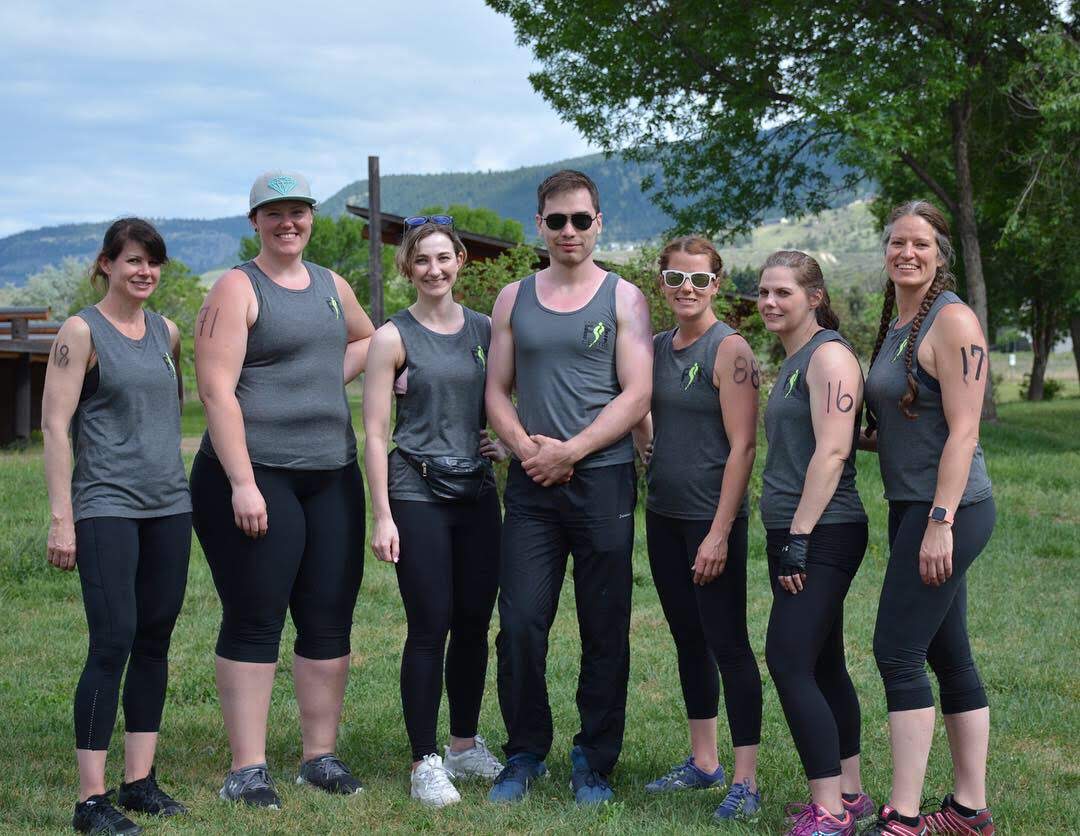 We start our 11-week competition prep on March 11th.
a knowledgeable and experienced coach certified in fitness training, kinesiology, and recovery.
personalized workouts (we set up the actual stations – tire flip, sandbags, car push, box jumps, etc.)
11 workouts focused on your strength, conditioning, and proper form and safe performance
No pressure to go into the actual competition. You can try boot camps and decide later if you's like to go on the actual competition or not.
COST;
$220 plus tax
TIME:
Wednesdays 6:30 pm-7:30 pm
Contact us to register: https://kamloopsfitcentre.com/contact/