What is Smart Fitness Transformation?
-It is an 8-week program aimed at decreasing  body fat % (improving BMI)
-A diet/exercise contest providing you with the tools to eat properly and exercise regularly
-You will receive an 8 week customized diet program (8 weekly menus with recipes)  and receive the support you need to stick to it.
-Mini-group personal training sessions (4 people max) with certified and experienced personal trainers.
-Unlimited access to cardio equipment
 -Seminars and group talks
-Online food journals and weekly reviews
-Choose when and how often you workout (minimum of 3x/week)
Includes full-body scan, measurements, progress pictures, check-list,  ongoing support, personalized diet, 2 months personal small group training:
1) 3 x times a week training – $536 plus tax (can be split into 2 payments)
2) 4 x times a week training — $580 plus tax (can be split into 2 payments)
3) UNLIMITED – $650 training – (can be split into 2 payments)
Dates
January 13th – March 09th
How do I Win?
We will choose the winner based on:
Fat % of weight loss in 8 weeks
Progress Pictures
At least 3 workouts a week at Kamloops Fit Centre
Weekly journals submissions
Prizes
$1000 Gift card from Kamloops Fit Centre and other prizes to be confirmed by our sponsors.
How does the program work?
We start with an initial assessment meeting that includes a health and lifestyle questionnaire.  In this first meeting, we will take your

blood pressure

and

resting heart rate

and check your body fat %

 –

all numbers you should know

.  Your start weight will be recorded, measurements done and before photos will be taken.  You will be asked to set some goals and together we will make a plan. You will be asked to fill out a 3-day nutrition journal.

One of your first appointments will also be with one of the nutritionists to set up your diet.

Your first few Smart Fitness Bootcamps circuits will be teaching sessions.  You will be shown the proper way to work your core and abdominals.  The trainers will show you how to execute the exercises properly and safely.  

Total Training Time for the sessions are about 45 min long, with 10 min warm up upstairs, 30 minutes of personal resistance training or weight training, and then followed by your cardio.  You will be expected to do 20-40 minutes of cardiovascular exercise 4-5 days a week, preferably daily. Depending on your fitness level, you may need to work up to that level in a progressive manner.

You are expected to arrive 10-15 minutes before your training session to allow for warm-up.
What are the criteria to enter?
Must be healthy enough to participate in a progressive exercise program

Must be willing to make lifestyle changes to a healthier way of eating and regular exercise
_______________________________________________________________________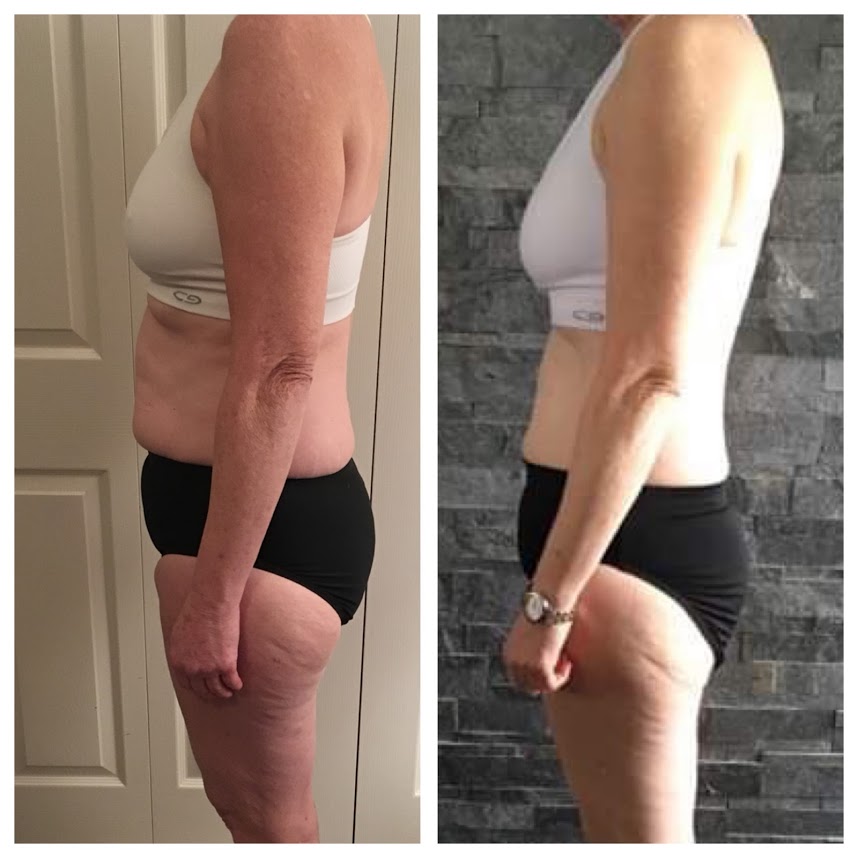 Please email us at info@nullkamfit.ca to register today!
Register before December 27th to receive 15% off for an early bird pricing!!!