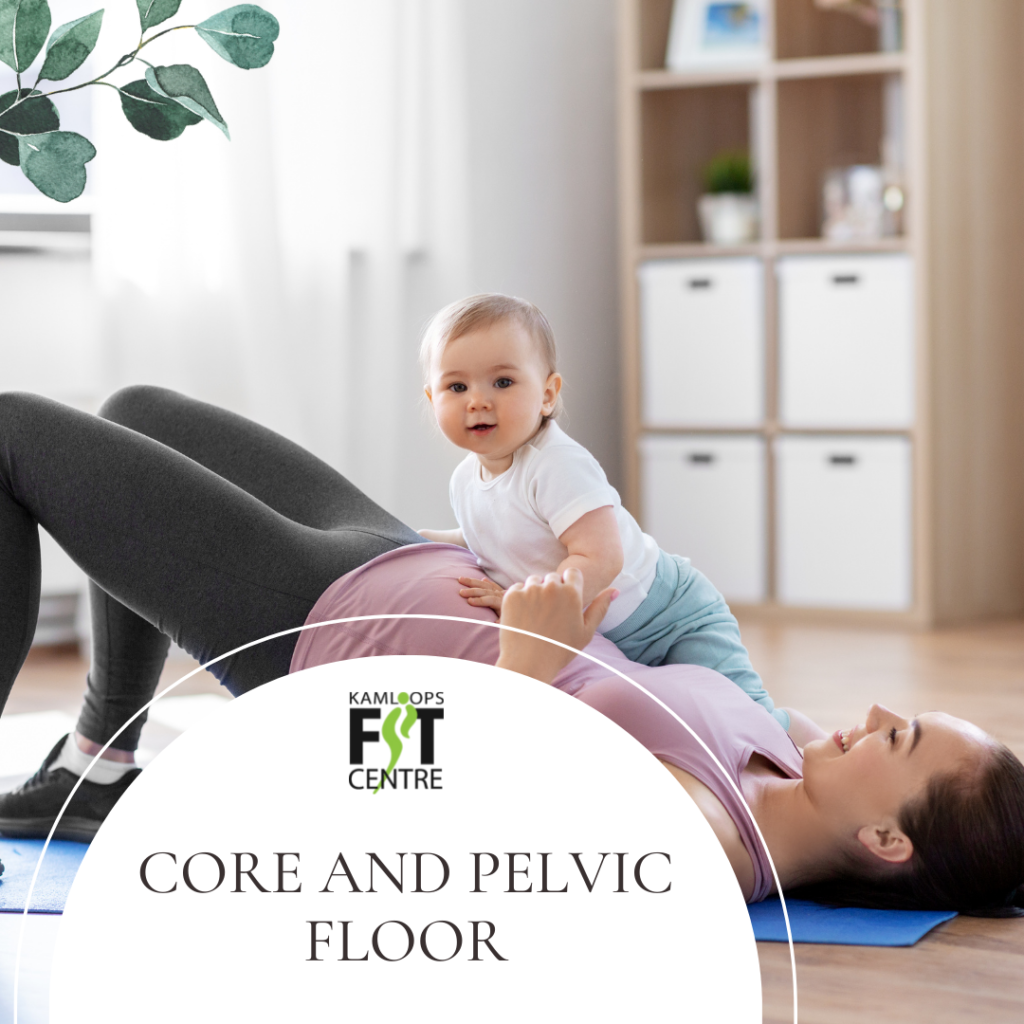 Pelvic Floor and Core Personal Program
Do you pee a little when you laugh, cough, lifting weights?
 Are you a chest breather?
 Painful and long periods?
Do you have a lower belly pooch no matter how much you diet or … Read more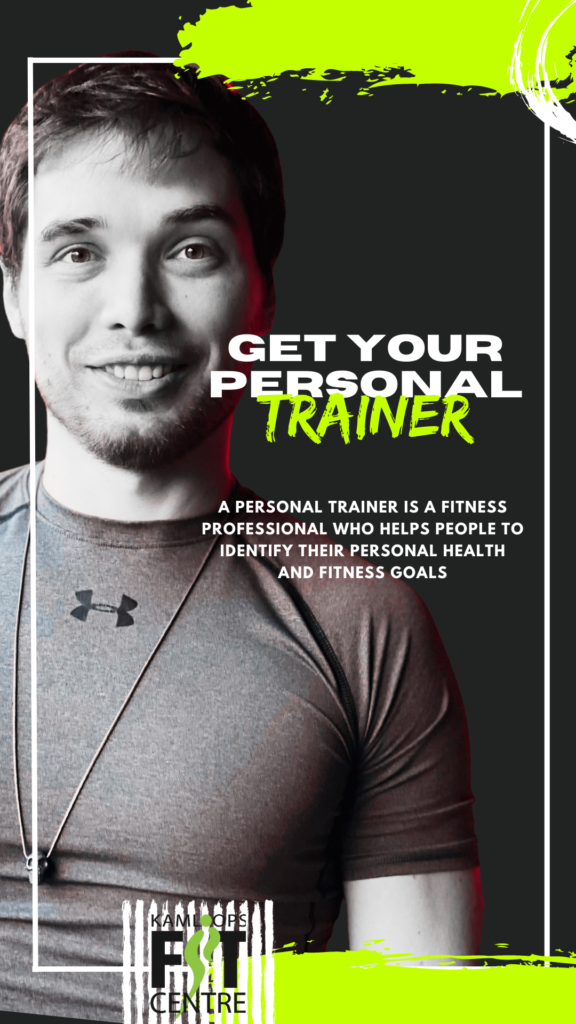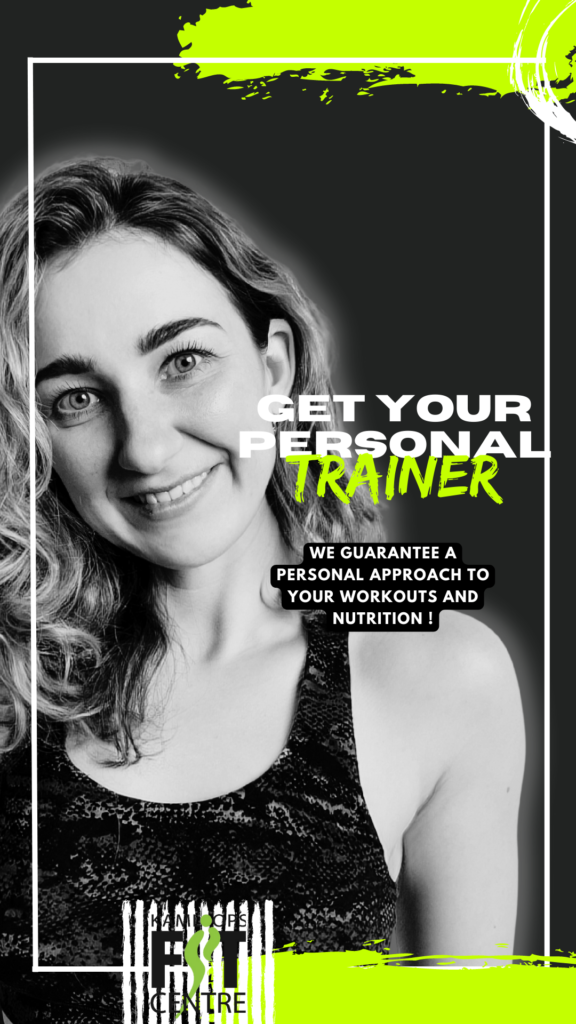 Custom Training Program based on your goals and adjusted along with your progress.Training Plan is built specifically to your needs (based on injures, preferences, goals, recovery time).
Macro Breakdown Specific to your Goals (Build Muscle Building, Weight. Read more……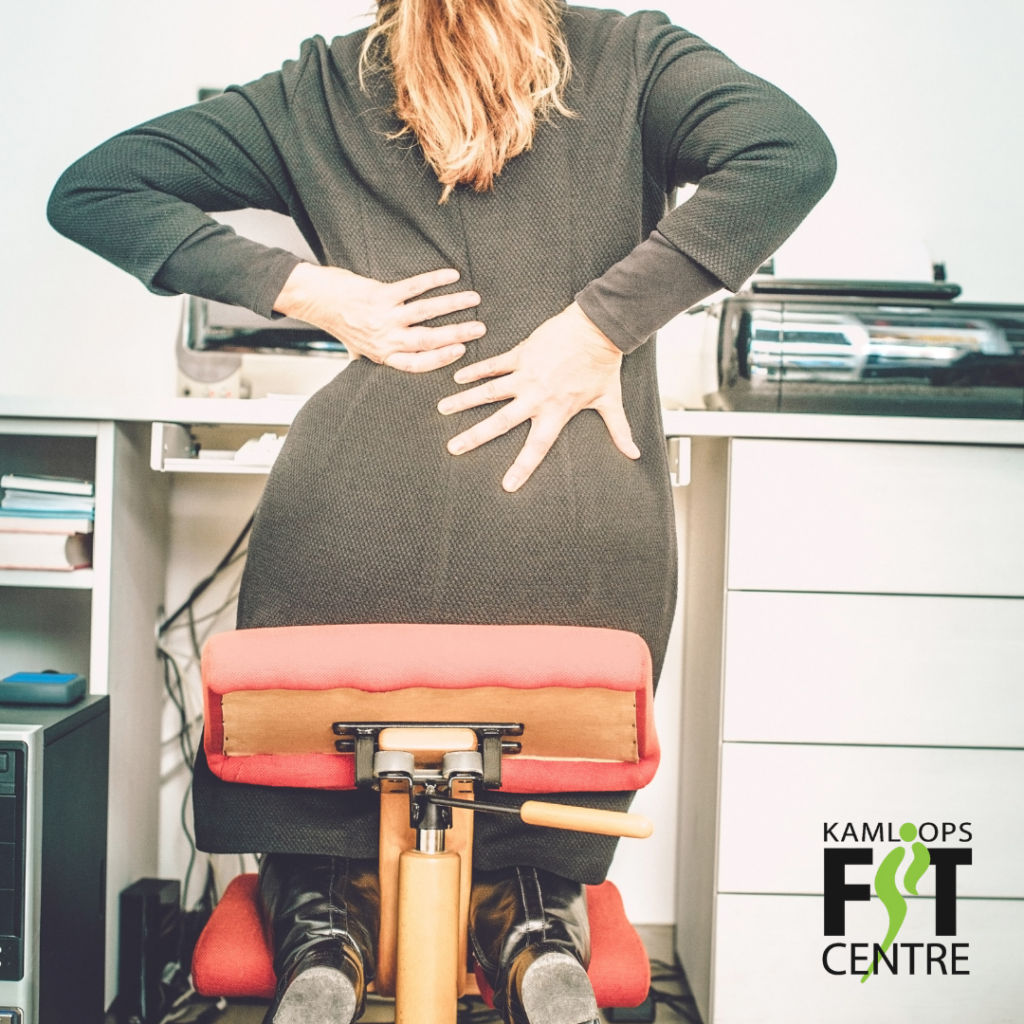 Personal Trainer For Your Back
Back pain can cause serious problems. If it's not treated correctly, it can worsen and affect your daily life.
Working with a qualified personal trainer/recovery specialist can be the turning point for you. Our specialists can show you how to … Read the rest
Personal Mini Group Classes (5 people max). Individuals are welcome!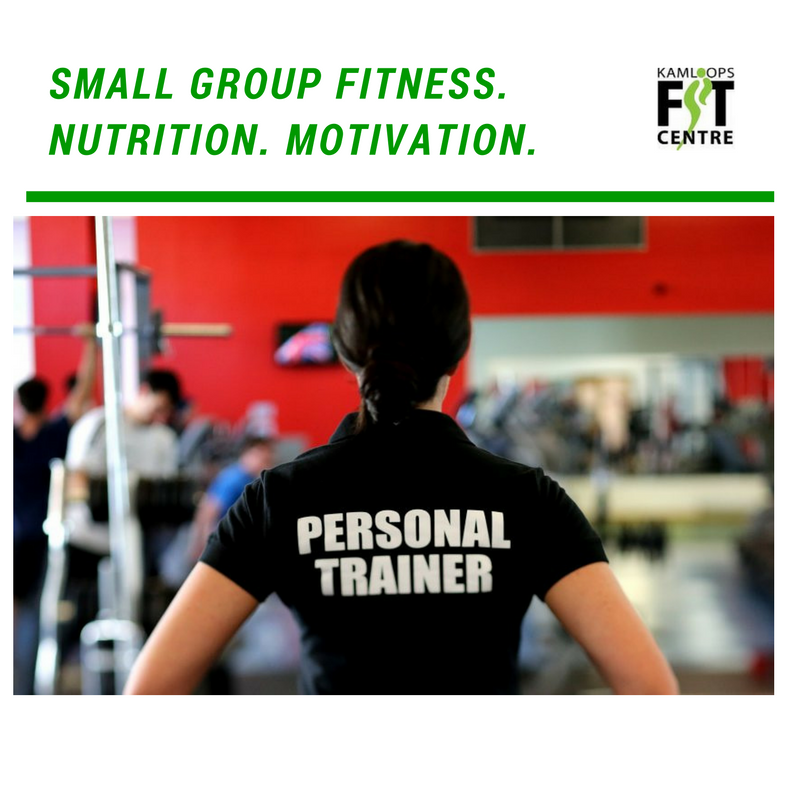 WHY TO JOIN OUR MINI-GROUP CLASSES?
–Have you ever tried a fitness class somewhere else and only three other people showed up? Remember how great that workout was and how that instructor really paid attention to you?
-Good … Read the rest