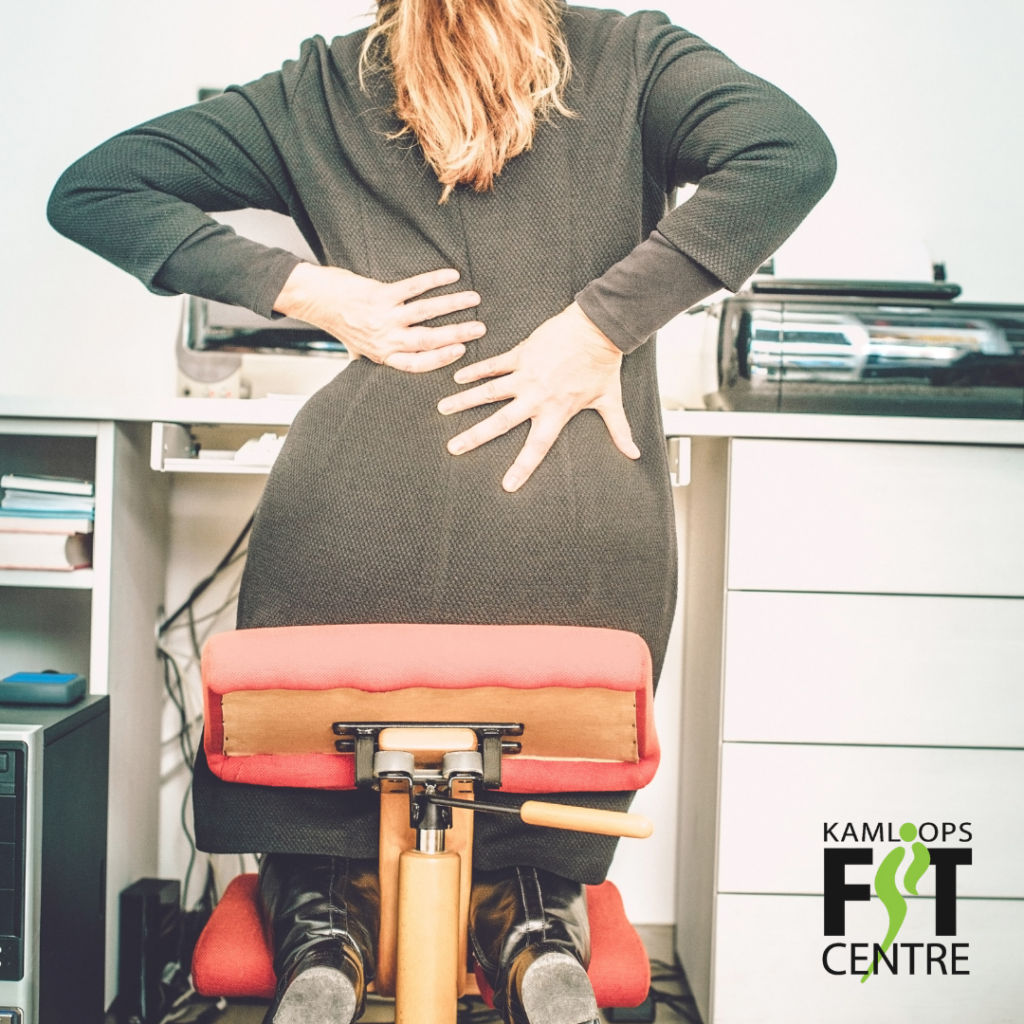 Personal Trainer For Your Back
Back pain can cause serious problems. If it's not treated correctly, it can worsen and affect your daily life.
Working with a qualified personal trainer/recovery specialist can be the turning point for you. Our specialists can show you how to recover from back pain, manage it effectively, and build a functional body.
______________________________________________________
✓ Deal with old injuries the right way and reconnect with natural movements
✓ Expertly guided by highly experienced Movement Practitioners
______________________________________________________
Assessment
A personal trainer will conduct an initial assessment to identify the cause of the back pain, such as offending motions, postures, loads, and other variables. Includes postural assessment, movement analysis, flexibility assessment, and muscle strength testing.
Strengthening and Corrective Exercising Program
We use an innovative and groundbreaking system created by our team of movement specialists. Using a combination of research, practical application, and more than 10 years of experience, we have curated the most effective system to help you reach your individual goals.
Pricing
Our Basic Package for Lower Back Pain includes:
-One-hour Assessment
-10 one-on-one sessions 45 min
-homework, if required
Total Cost: $789 plus 5% GST.
OR
Book an appointment for a free consultation:
What our clients say:
The assessment with Art was about an hour, and to my amazement (after years of traditional methods which require several visits) there was an "instant relief". It is hard to put the sensation I felt into words. Over the next few weeks I could feel my body "falling into alignment", like a twisted chain unravelling.
The session with Art allowed Lana to challenge me to continue to build my strength and mobility.
I am now about 5 weeks into my program and I feel like I have made such incredible gains in strength, mobility and best of all completely pain free!
It is truly life changing.
If something is holding you back from beginning an exercise routine for any number of reason, I highly recommend a consult with Lana and Art at Kamloops Fit Centre.
Carolyn P.
…
Can't say enough great stuff about Art and Lana! Amazing one on one support. The trainers and owners at KamFit Centre are knowledgeable, friendly, experienced and hands down the best trainers I've worked with! If you want a personal approach to your individual fitness and health plan, look no further you've found the best!
Katrina R
…
I just wanted to thank you so much for suggesting seeing Art for an assessment! He did it! He figured out what causing all of my issues,. I feel so relieved I can't even put it into words! 13 years of pain and dysfunction and over 10 therapists and $$$$$$$$. Lana and Art are truly amazing and I am grateful for them both!
Chrissie B.
TRAINERS
Artur Tumanov
Svetlana Sorokina